Who we are
We are a small Logistics Company located in Irun for more than 35 years.
With the passage of time we have been able to adapt us to the needs of our customers, offering them different alternatives to their new requests. Thanks to our wide range of services, we can solve any problem of Logistics and Transport, at both national and international level. At present we have warehouses in Irún and Seseña (Toledo), from where we offer our services of Logistics. Transobia has a personalised service of attention, that will be happy to welcome you and solve any problem of Logistics and Transport with costs fitted to your needs.
experience
Slightly more than 35 years of profession have related us to countless companies in the sector. The great relationship with all of them give us the possibility of having partners throughout Europe, what provides us big possibilities to help our clients to solve any issue of Logistics and Transport.
long term vision
One of the aims of Transobia has always been to get a link with its clients, obtaining their trust and looking for a long-term relationship, relationship that in most cases has been streghtened.
professionalism
We are always orientated to the needs of our customers, offering service and a pleasant treatment full of human warmth and improving continually the entire organization through technical trainings.
---
Our services
We provide service to all your needs...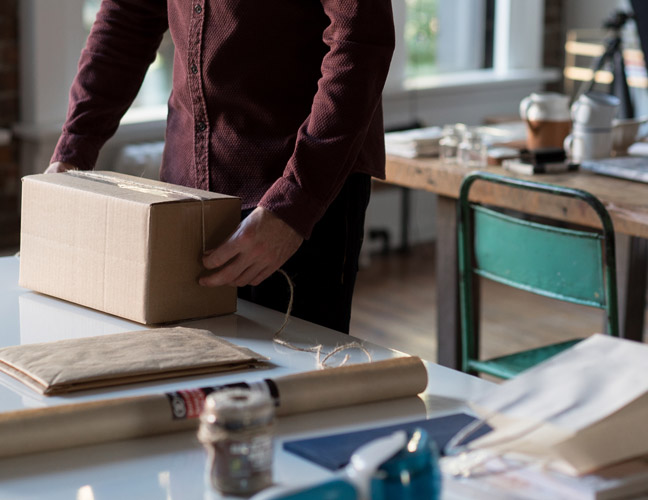 Daily parcel service to all France
To the already existing daily parcel service throughout the French territory, with delivery time between 24 and 48 hours and endorsed with 10 years of experience and continuous improvement, we have added the new Express Service.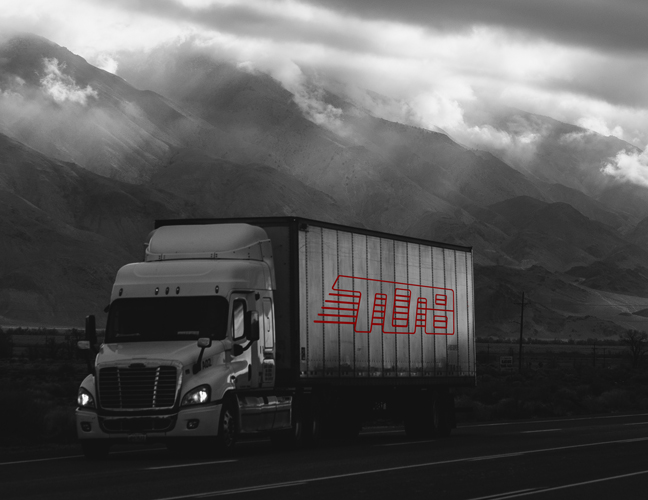 Full loads to all Europe
Our service of full loads with the countries of the European Union has been increased in recent years with the incorporation of the countries of the East bloc.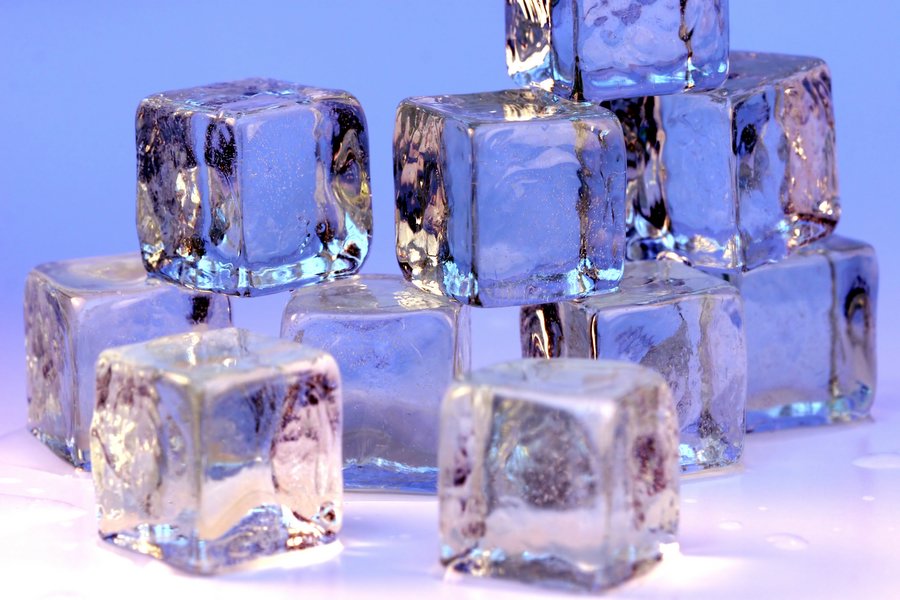 Groupages
As a complement to our proposal for full loads, we have a service of groupage to optimise costs in small packages. These ones are collected daily, grouped and sent directly to recipients throughout the European Union.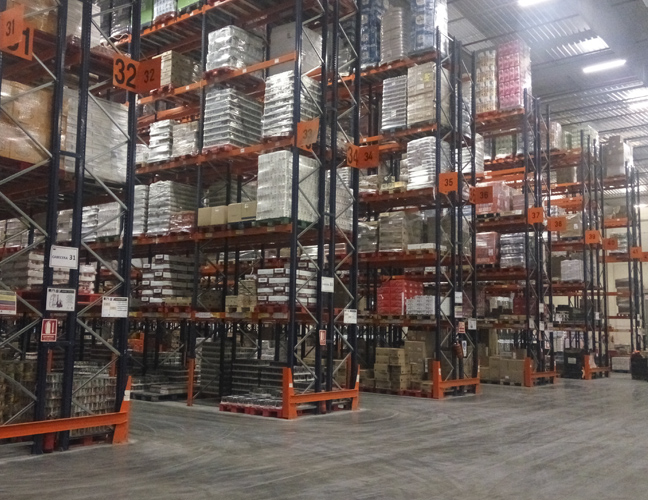 Logistics
From our strategic location in Irun, we offer our service of storage, handling and distribution of goods all over the Spanish geography, thanks to the incorporation of a computer process between delegations, Stock Control and Preparation of Orders.
---
Team
Team of experts in Logistics Advice, Intrastat and Customs Agency.
Alberto 610 422 577
aartaza@transobia.com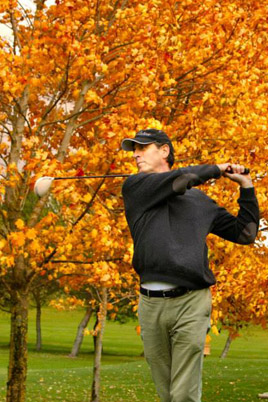 Gorka 610 422 410
giriazabal@transobia.com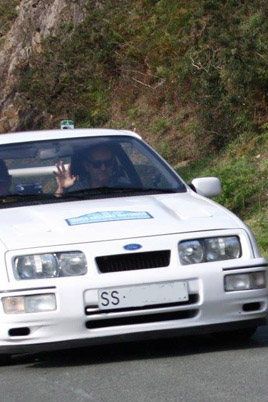 Gorka
transport and logistics
Javier 610 422 411
jamezaga@transobia.com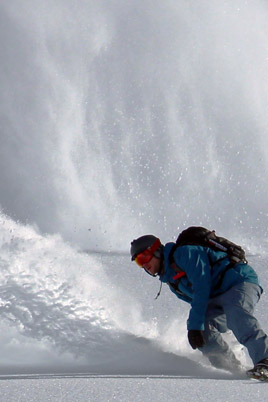 Javier
transport and logistics
Contact us
C/Antxotxipi, 6 Zaisa 3
20305-Irún (Gipuzkoa)
+34 943631188
transportes@transobia.com